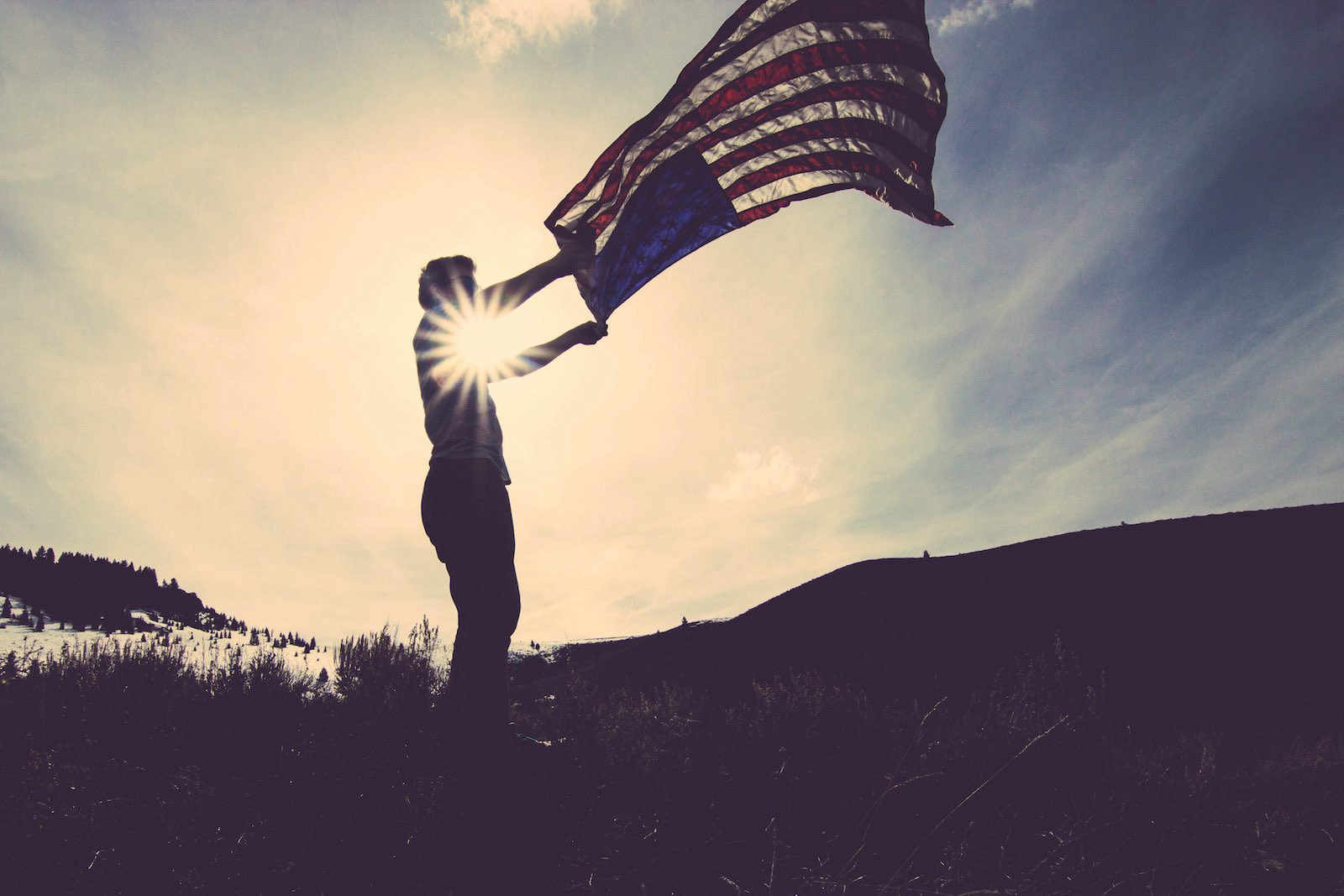 Today, BlueWave honors all the past and present military veterans who have served in the United States Armed Forces. We give special thanks to those veterans to whom we now call a customer and/or partner. We thank you for your service!
In honor of Veterans Day, we are proud to share with you the background of our very own James Botek. James served for eleven years in the U.S. Army infantry. During his service James conducted the following duties: drill sergeant for the Advanced Rifle Marksmanship, combat medic, and various roles during his numerous deployments. He is also a proud father of two active U.S. Army members that are proudly serving as the 11th generation of Botek family members serving in the United Stated Armed Forces dating back to the Revolutionary War.
In addition to his service, James volunteers his time to support many veteran organizations. He is a member of The American Legion, various VSOs (veteran service organizations), and is a peer counselor. As a peer counselor he supports new veterans reintegrate to civilian society, manage PTSD, and translate their military skills into career paths. 
"There is a certain enthusiasm in liberty, that makes human nature rise above itself, in acts of bravery and heroism." – Alexander Hamilton 
#thankyouforyourservice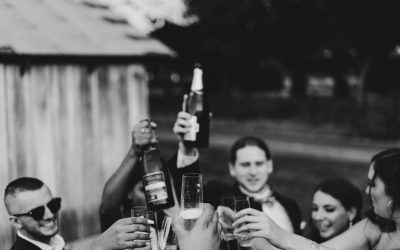 As we launch headlong in to the next decade, BlueWave has much to be thankful for and reflect on. In the past year alone we have implemented a handful of changes, brought in some new faces, continued to rely on some familiar ones, and remained dedicated and dogged in...
read more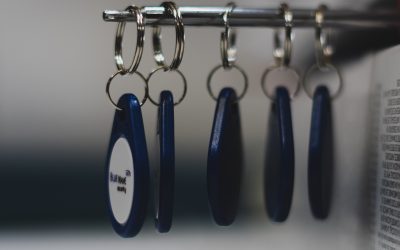 After months of budget requests, design tweaks, installation and administrator training…your IP based access control system is up and running.  The feedback is positive, and you even received firsthand accounts of the system working in real-time.  That strange person...
read more