About Us
From our beginning, we've been integrating the security of locking hardware with the flexibility of the latest internet technology.
Our Story:
BlueWave Security was founded in 2005 in San Diego, California by Marshall Merrifield and a few other Security and Silicon Valley veterans. At the time, Marshall was majority owner and CEO of Clark Security Products, the largest lock distributor in the United States. Marshall and his team sought to combine the locking hardware world with burgeoning internet technology.
After a few years of building prototypes, the BlueWave team produced the first NetGen door controller. And, in a trendsetting move, the controller was assembled right here in the United States.
After the controller, software and firmware followed. The software, scalable up to thousands of doors and tens of thousands of credentials, enabled efficient management of numerous points of egress across multiple sites. For the first time ever, a security administrator could communicate with their doors at site A, B or C while sitting at their desk at site D!
In 2012, it was time to innovate again. With herculean efforts from our engineering leadership, we completely rewrote, rebuilt and revamped our firmware. With all the old functionality still intact, we added interoperability with any other ethernet powered device. By joining the IoT (Internet of Things) movement, we were able to integrate with other servers, IP camera systems, cell phones, gate sensors, intercoms, garage doors and other "smart" products. BlueWave was the first truly open systems technology in the access control industry.
In the past two years BlueWave has grown from from one office to three, doubling our staff and launching new revenue initiatives including an integrated video surveillance system, using the latest high resolution technology, and a new browser based software to manage all BlueWave products.
As the security world continues to evolve, we strive to stay ahead of the curve, adding product lines, qualified people and improving our technology. And always, we keep our beginnings close in mind. We understand that your business starts at the door and we want to help you secure it.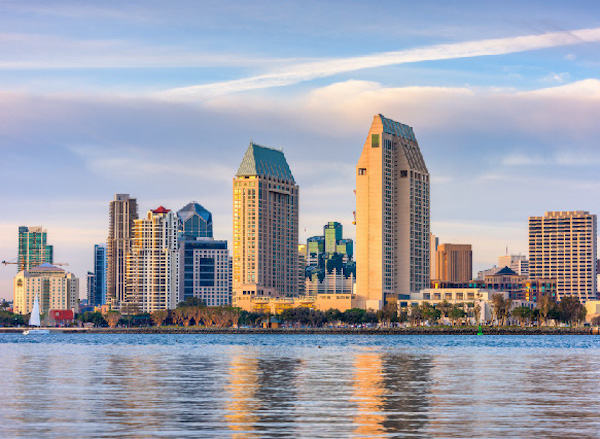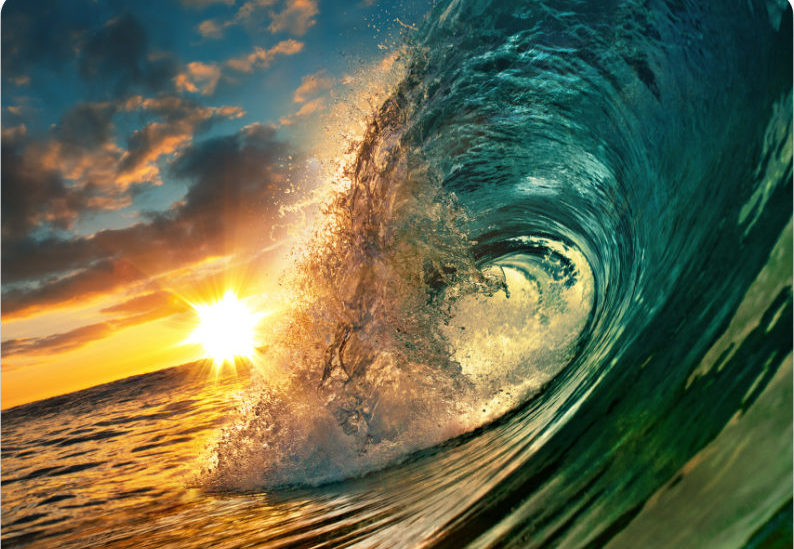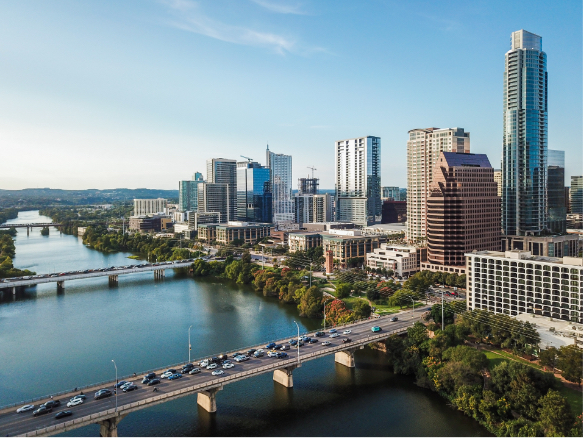 The People Behind BlueWave:
Our success is a direct result of our great people.
The BlueWave San Diego office is home to our Operations, Production and Marketing teams, as well as a launching pad for our President and CEO Marshall Merrifield.
We now have two offices in Austin, TX. In our North Austin office, far enough away from the hustle and bustle, our brainiac engineering team writes code and tests all their latest innovations. Our sales office is located downtown and home to our go-getters!
Our locations reflect the personality of BlueWave as a company. Easy going, friendly and supportive California beach vibe with the fearless, bootstrapping attitude of Texas.