Learn about the difference in zoom capability on your security cameras!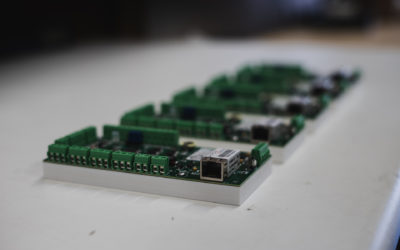 Access control can be intimidating for the uninitiated. There are wires, lots of them, and relays, and something called a firewall, and permissions, shifts, credentials, active directory and the...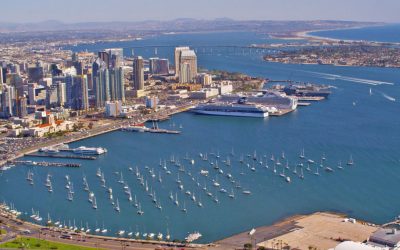 San Diego Bay includes a deep-water port and 34 miles of natural waterfront surrounding it - all of which (land, air and sea) are protected by a multi-agency 21st century Homeland Security posture....