Don't Forget About Credentials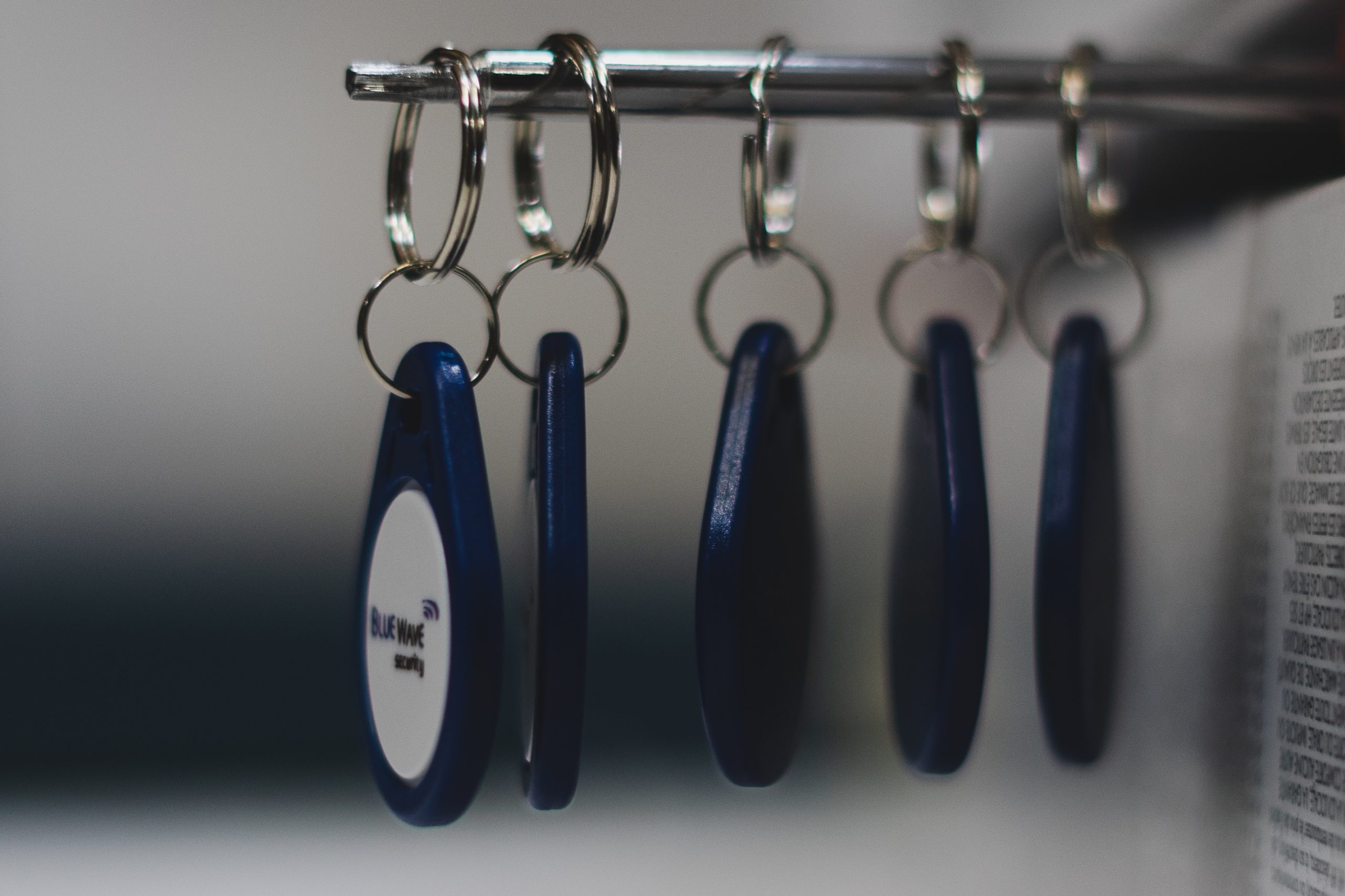 After months of budget requests, design tweaks, installation and administrator training…your IP based access control system is up and running.  The feedback is positive, and you even received firsthand accounts of the system working in real-time.  That strange person loitering in the parking lot this morning was not able to access the building.  YES!
Your BlueWave commercial grade access control system seamlessly jumped onto your existing network, behind the firewall, and only requires minimal maintenance.  Aside from the occasional firmware and software upgrade and best practice database clean-up (depending on size of system) your new BlueWave access control brings peace of mind.  Plus, there are no pesky license fees to process on a monthly basis.
With all the excitement around the latch retraction crash bar, and the high voltage batteries, the custom IP addressed door controllers, and the fancy software to play with one important thing often slips through the crack…don't forget about credentials!!! 
BlueWave is your one stop shop for all your IP access control system's ongoing credential requirements.  We stock ISO cards, clamshell cards and fobs for immediate shipment.  We also fulfill custom design and printing requests and even card management services to ensure you NEVER forget about credentials.
Contact our sales team to place an order today!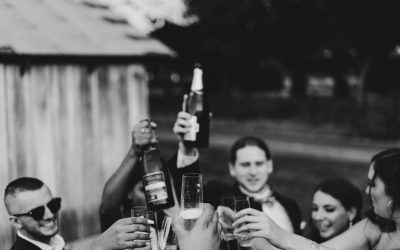 As we launch headlong in to the next decade, BlueWave has much to be thankful for and reflect on. In the past year alone we have implemented a handful of changes, brought in some new faces, continued to rely on some familiar ones, and remained dedicated and dogged in...
read more
BlueWave Security's access control solution has a secret weapon, our NetGen controller! Our little star meets all the basic industry standards but offers so much more to our customers.  Over our fifteen-year history, the NetGen controller has evolved but our engineers...
read more