Events & Updates
Keep up to date with what's going on.
Things are constantly evolving here at Bluewave – that is the way we like it.
Check out all our upcoming events and updates below or sign-up to have them sent directly to you.
Our Calendar of Events:
Bluewave Security is always on the Move!
Check out our event calendar to see when we might be hosting a lunch & learn in your neighborhood, attending a trade show in your City or even presenting at a conference nearby. 
Our outside sales managers might be based in Austin, TX, but they are routinely visiting their territories so reach out and let them know that you would like them to stop by for a visit!
Current Month
january, 2020
Featured Posts:
Check out the latest from our Breaker Blog.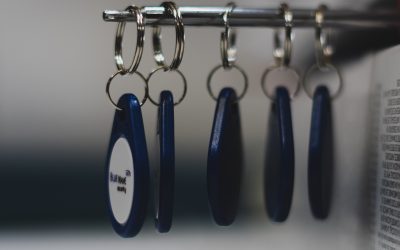 After months of budget requests, design tweaks, installation and administrator training…your IP...
read more
Webinars:
Knowledge is power, so don't miss these.
SIGN-UP FOR BLUEWAVE SECURITY UPDATES