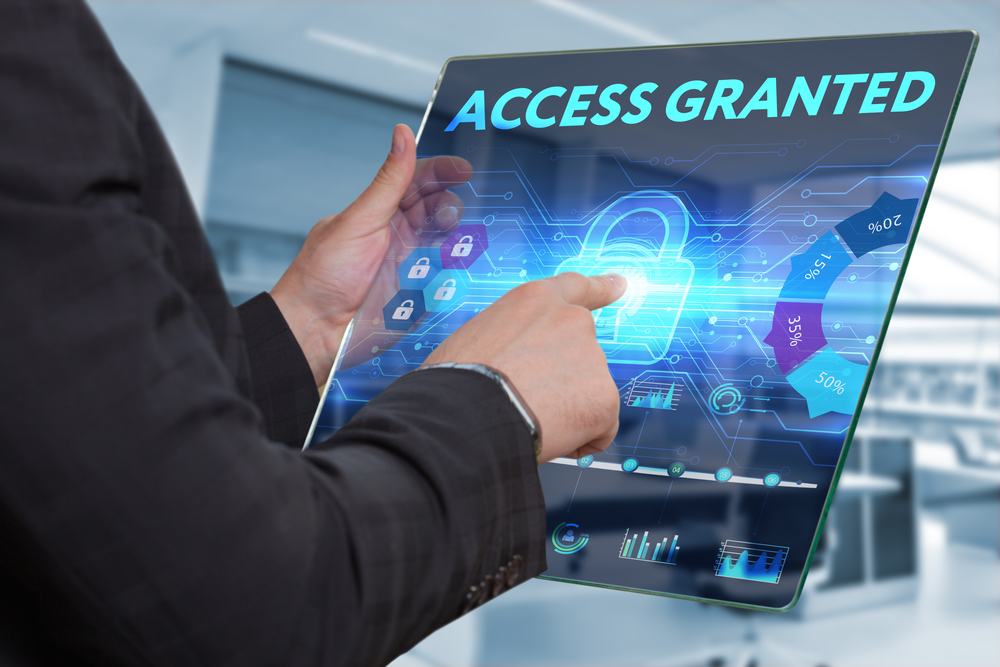 BlueWave Security's access control solution has a secret weapon, our NetGen controller!
Our little star meets all the basic industry standards but offers so much more to our customers.  Over our fifteen-year history, the NetGen controller has evolved but our engineers have ensured that all NetGen generations are backwards compatible with the latest software and firmware releases. In fact, our very first NetGen controller (generation 1) is still doing its job on a University campus with our latest BlueView 18 software. Our customer's initial investment in BlueWave is still being leveraged, thus saving them money while simultaneously allowing them to employ all the latest features!
Scalability
By only offering one NetGen controller, our customers can scale from 1 door to thousands of doors without swapping hardware. We partner with our customers and grow with them.  BlueWave has yet to find a commercial, institution or industrial door that our NetGen controller can't control. Not to mention vehicle and pedestrian gates, data cabinets and elevators that can be added to our BlueWave access control solution. 
For example, a school district reached out to us to discuss controlling the access to machines in their middle school machine shop.  They wanted a keypad installed on the machines so that a student had to input their PIN to activate the machine. Their authenticated PIN was programmed to only work during that student's class hours. This solution also offered multiple ways for the teacher to instantly turn off all machines and lockdown control. The primary goal was to maximize the students safety and to have an audit trail of activity to investigate any suspicious activity.  Click here to see our School Machine Shop Solution Spec Sheet.  
Internet-of-Things (IoT) Integration
Our NetGen Controller and BlueView software communicate along the existing IT infrastructure securely behind the firewall. With the latest technology advancements in building automation, smart appliances, VOIP phones and more; the frequently asked question is can my BlueWave access control system interface and work with these other IP systems?  The answer is YES!  Our architecture allows for integration with other IP systems and our sales team would be happy to discuss these opportunities on a case-by-case basis.  Please also check out our upcoming days and times to enroll in our BlueWave Security in an IoT World webinar for FREE!
Cyber Security
In this new "connected" world, where it's no surprise that a burglar alarm panel can talk to a NetGen controller, which in turn can communicate with the building's LED lights (and even the coffee machine!) – you can imagine that following the best practices and policies for cyber security are paramount. Not only does your BlueWave system's request-response architecture contribute to its scalability, but it also makes our communication between the server and the door controllers less vulnerable to cyber-security attacks than event-driven systems. And since BlueWave resides on your secure corporate network, behind your firewall, there's no need to worry about your security data floating around in the cloud. In addition, we discuss with our customers the importance of their due diligence to identify any threatening activity or unknown presence on their network. 
BlueWave has big plans for our NetGen controller as we innovate and evolve with the fast-moving security technology industry. Sign-up for BlueWave updates on our website to be the first to know about all our new product releases and promotions!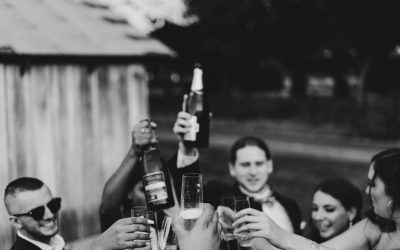 As we launch headlong in to the next decade, BlueWave has much to be thankful for and reflect on. In the past year alone we have implemented a handful of changes, brought in some new faces, continued to rely on some familiar ones, and remained dedicated and dogged in...
read more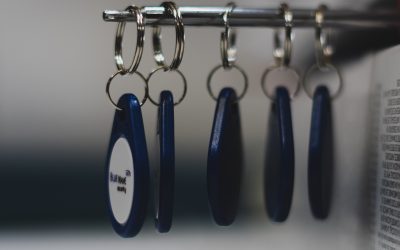 After months of budget requests, design tweaks, installation and administrator training…your IP based access control system is up and running.  The feedback is positive, and you even received firsthand accounts of the system working in real-time.  That strange person...
read more