Port of San Diego's Homeland Security Posture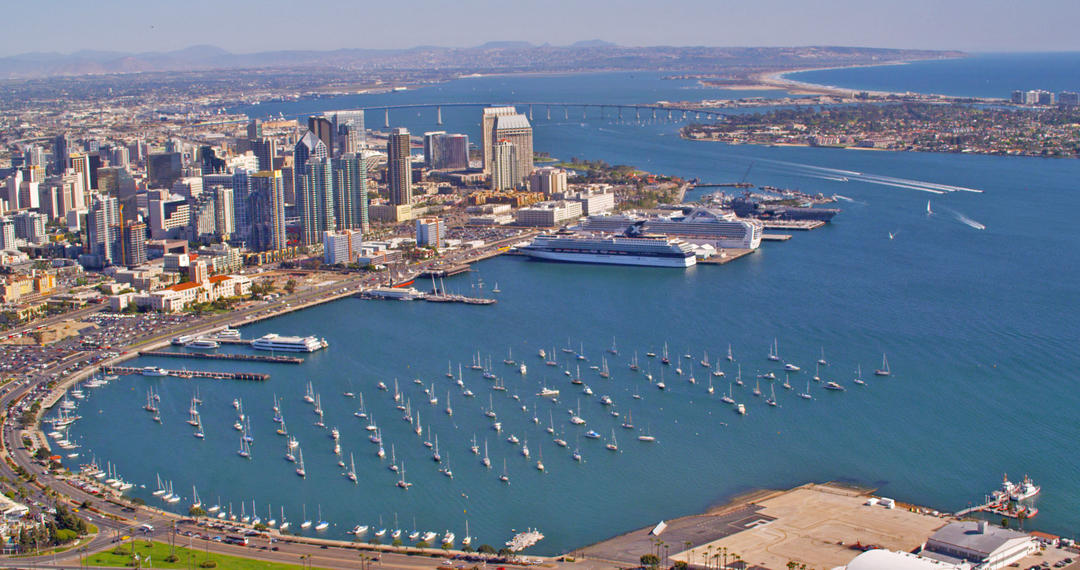 San Diego Bay includes a deep-water port and 34 miles of natural waterfront surrounding it – all of which (land, air and sea) are protected by a multi-agency 21st century Homeland Security posture.
The Port of San Diego, United States Coast Guard, United States Navy, and United States Border Patrol combine to create real-time situational awareness of all maritime activity around the San Diego Bay. It has been my pleasure to serve as a Port Commissioner for the last seven years and utilize my security industry, subject matter expertise to be the "security guy" on the Commission. As such, I partner with the Chief of Harbor Police and the Captain of the United States Coast Guard to continue the development of the Port's advanced security technology solutions.
The Port has received over $40 million from United States Homeland Security grant money and other sources to ensure that this region is a safe place for San Diego residents and visitors. New, advanced sensors and security systems are constantly being implemented utilizing the fiber ring that circles the Port. Suffice it to say, every person, small craft, vessel and paddleboard is being protected by our security technologies and the mutual aid of our partner agencies. For example, if a vessel's AIS tracking system is not on, they will be guaranteed a friendly visit from the Harbor Police or Coast Guard.
Through my unique position on the Port Commission I have knowledge and experience with leading-edge security technologies. It is my privilege to consult and assist BlueWave customers with their complex, physical security requirements.  At BlueWave, we offer innovative IP-based access control and video surveillance solutions and we stand ready to be your security partner.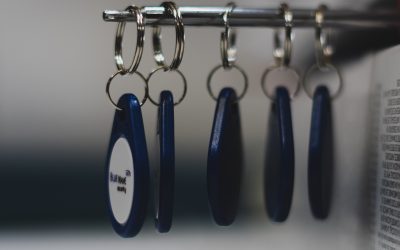 After months of budget requests, design tweaks, installation and administrator training…your IP based access control system is up and running.  The feedback is positive, and you even received firsthand accounts of the system working in real-time.  That strange person...
read more
BlueWave Security's access control solution has a secret weapon, our NetGen controller! Our little star meets all the basic industry standards but offers so much more to our customers.  Over our fifteen-year history, the NetGen controller has evolved but our engineers...
read more