Thinking Green at BlueWave Security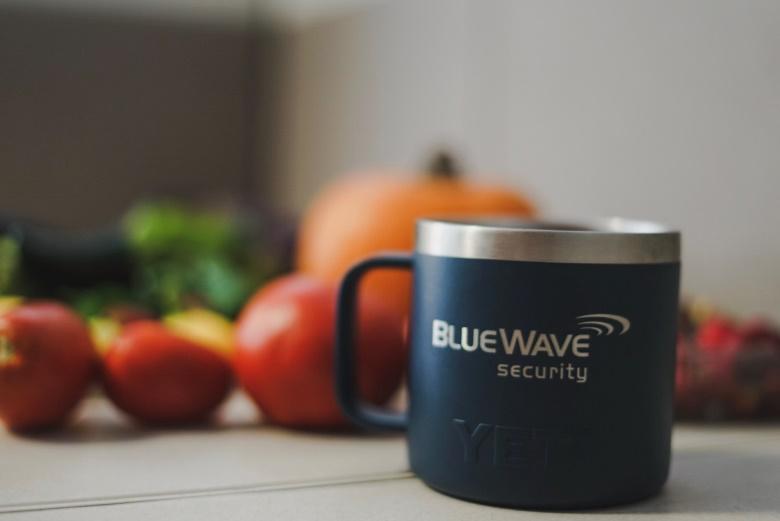 On the heels of national Climate Strikes, the UN Summit on Climate Change and Greta Thornberg's profound speech going viral, it feels an appropriate time to talk about some sustainability developments here at BlueWave.
We are keenly aware that our impact on the environment is substantial. With plenty of single use plastic in our supply chain, heavy metal manufacturing and on occasion a long supply chain, we acknowledge our contribution to the current climate crisis and are getting serious about turning it around.
BlueWave is excited to announce the implementation of our very own Sustainability Policy. With the help of a few of our younger employees, and ideas from other industries, we created a policy with the main goals of reducing our waste and gHg footprints, sequestering carbon through patronizing local organic vegetable gardening and farming, and donating to local and international organizations that are dedicated to this fight!
We are green in this effort and thus are continuing to find ways we can improve. Some of our first steps include:
1. Adopting reusable coffee mugs and stopped buying single use K-cups. Not only have we drastically reduced the waste from k-cups and single use coffee cups – but we all have cool BlueWave insulated coffee mugs and have started buying our coffee from a roaster right down the street.
2. Buying recycled cardboard boxes and packaging! Ecoenclose is an online retailer that sells recycled packaging material, saving 17 trees, 7,000 gallons of water and 4200 kWH of electricity with every ton of paper they recycle!
3. We are enrolled in a bi-weekly CSA (community supported agriculture) in San Diego, CA. The chosen local business partners with schools and local youth organizations to help them reconnect with their food, learn gardening and farming techniques and then collects the produce that their community grows and sells it locally – it doesn't get more positive than that! To learn more about Good Neighbor Gardens, check out their website at https://www.goodneighborgardens.com/our-story
It is our sincere hope that this initiative continues to grow and gain traction in the industry. We will continue to try things in an effort to be more sustainable. For us, not only have the benefits been apparent but we feel really, really good about pulling our weight, offsetting our impact and actively working to create a positive one.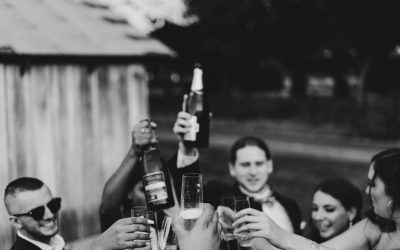 As we launch headlong in to the next decade, BlueWave has much to be thankful for and reflect on. In the past year alone we have implemented a handful of changes, brought in some new faces, continued to rely on some familiar ones, and remained dedicated and dogged in...
read more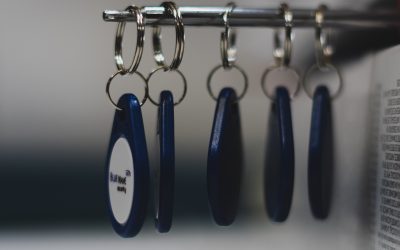 After months of budget requests, design tweaks, installation and administrator training…your IP based access control system is up and running.  The feedback is positive, and you even received firsthand accounts of the system working in real-time.  That strange person...
read more