Who We Help
Unique Industries, Powerful Solutions
Over the last 15 years, BlueWave Security has built an extensive list of end users from a variety of industries ranging from Fortune 500 retail chains to regional hospitals and many municipalities and utility districts in between.
BlueWave Security works to meet and overcome all of our partners unique requirements and challenges – all while making the system administrator's job as easy as possible. As pioneers of the IP security industry, we have learned that a software feature created with one industry in mind, often becomes a favorite feature of others.
Many of these ideas come straight from our end users. BlueWave Security always welcomes feedback and software requests and will even provide custom development on a time and material basis.

CONTACT US TODAY TO
BRAINSTORM YOUR NEXT INNOVATION!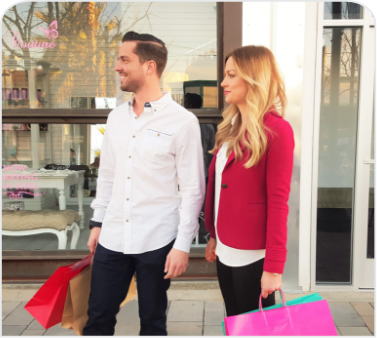 RETAIL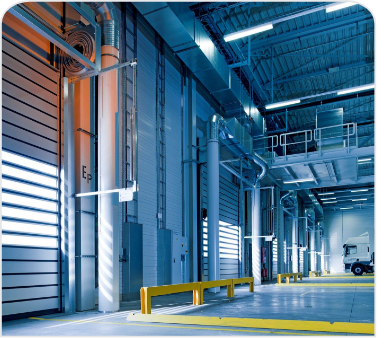 COMMERCIAL /  INDUSTRIAL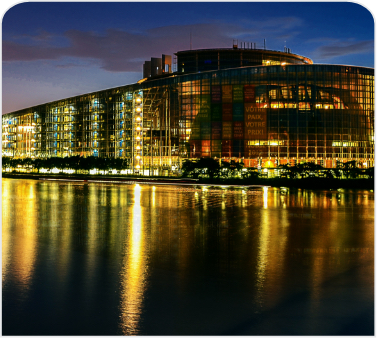 PUBLIC SECTOR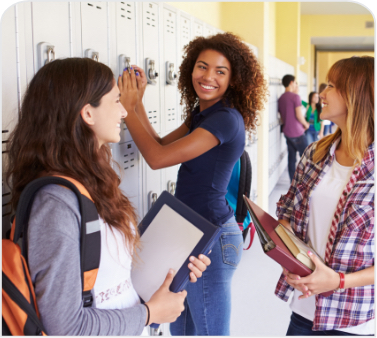 EDUCATION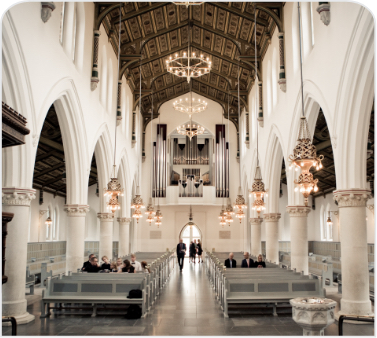 PLACE OF WORSHIP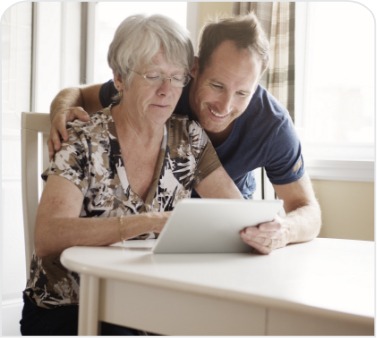 HEALTHCARE ASSISTED LIVING FACILITIES
"I can't tell you how glad I was to have help from BlueWave today. They did a fantastic job with not only showing me to how to fix my issue, but they also showed me around the system, explaining things as they went. They know their stuff and really went above and beyond. I want to recognize BlueWave for the excellent support. I was really blown away."
CORPORATE IT-HELPDESK