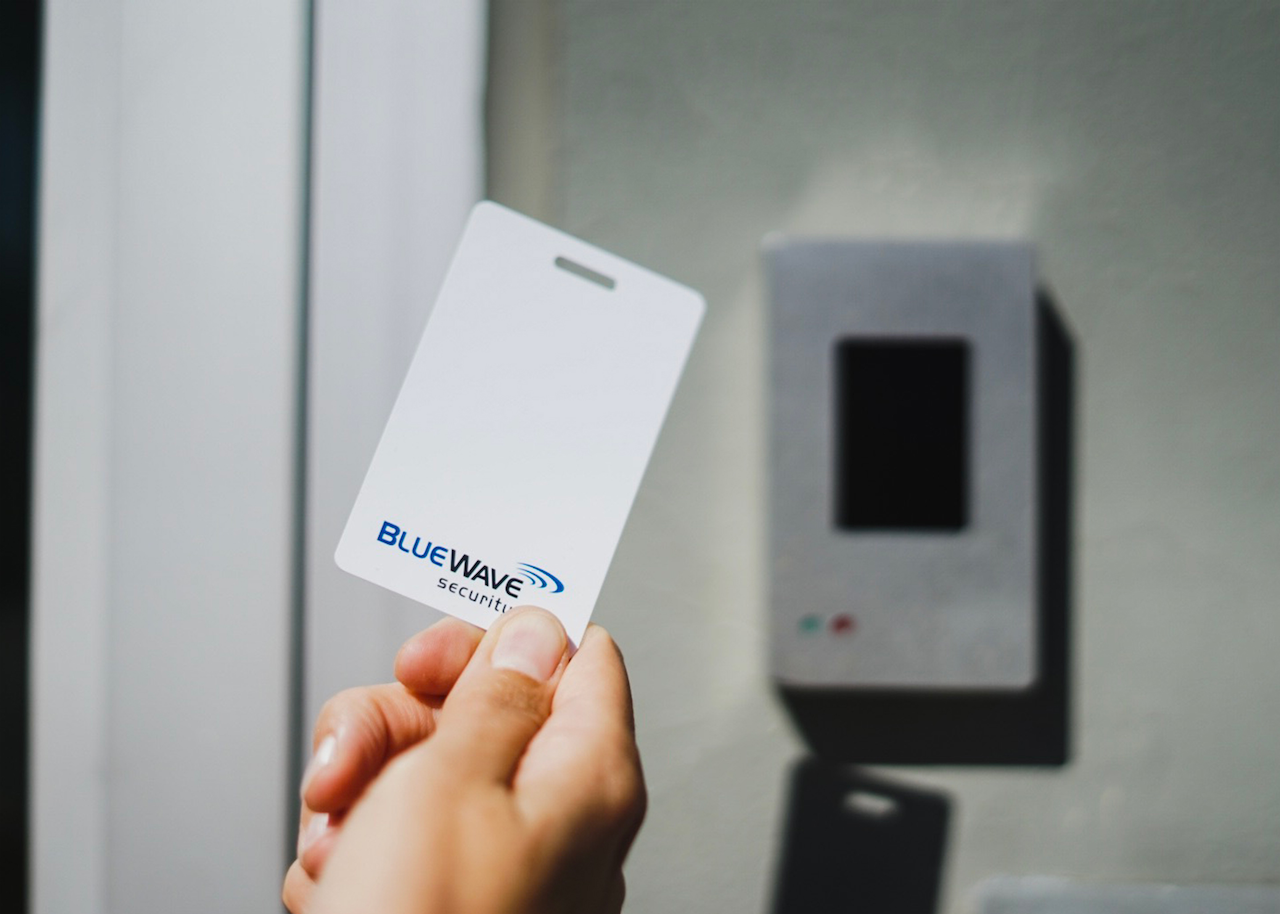 Access Control – (On-Prem)
Our On-prem application is behind your firewall. You have total control over who has access when. We can support you remotely with these deployments.
Highly Secure
No recurring monthly hosting fees
Behind your firewall
GET STARTED

Access Control – (Cloud)
Our cloud based application removes the logistics of hosting from your IT team. We can support and help manage your system with a simple call.
Remote Management
On-demand support
Secure and standardize
GET STARTED

 BlueWave has been a trusted manufacturer in the industry over the last 18 years providing turnkey physical security solutions across the U.S to an assortment of different industries.
What would a Hybrid System look like?
A hybrid system entails having a mix of doors hardwired through your network and other doors connected using a wireless cellular connection. Both scenarios of doors are all able to be seen from one cloud based software or locally stored software.
Do I need On-Premise or a Cloud-Based System?
If you want to be able to access and control your security software from anywhere, the cloud-based model is perfect for you. If you feel more comfortable with having your security software sit behind the firewall on your network we can house the software on a local computer or laptop.
Cellular Door Kit Series
The BlueWave Cellular door Kit is the latest innovation in access control deployment. Uninhibited by the presence of networking or cabling, connect wirelessly to the cloud or local server via a secure cellular connection.
Wireless IP addressable access control
Easily Scalable
Secured Data
GET STARTED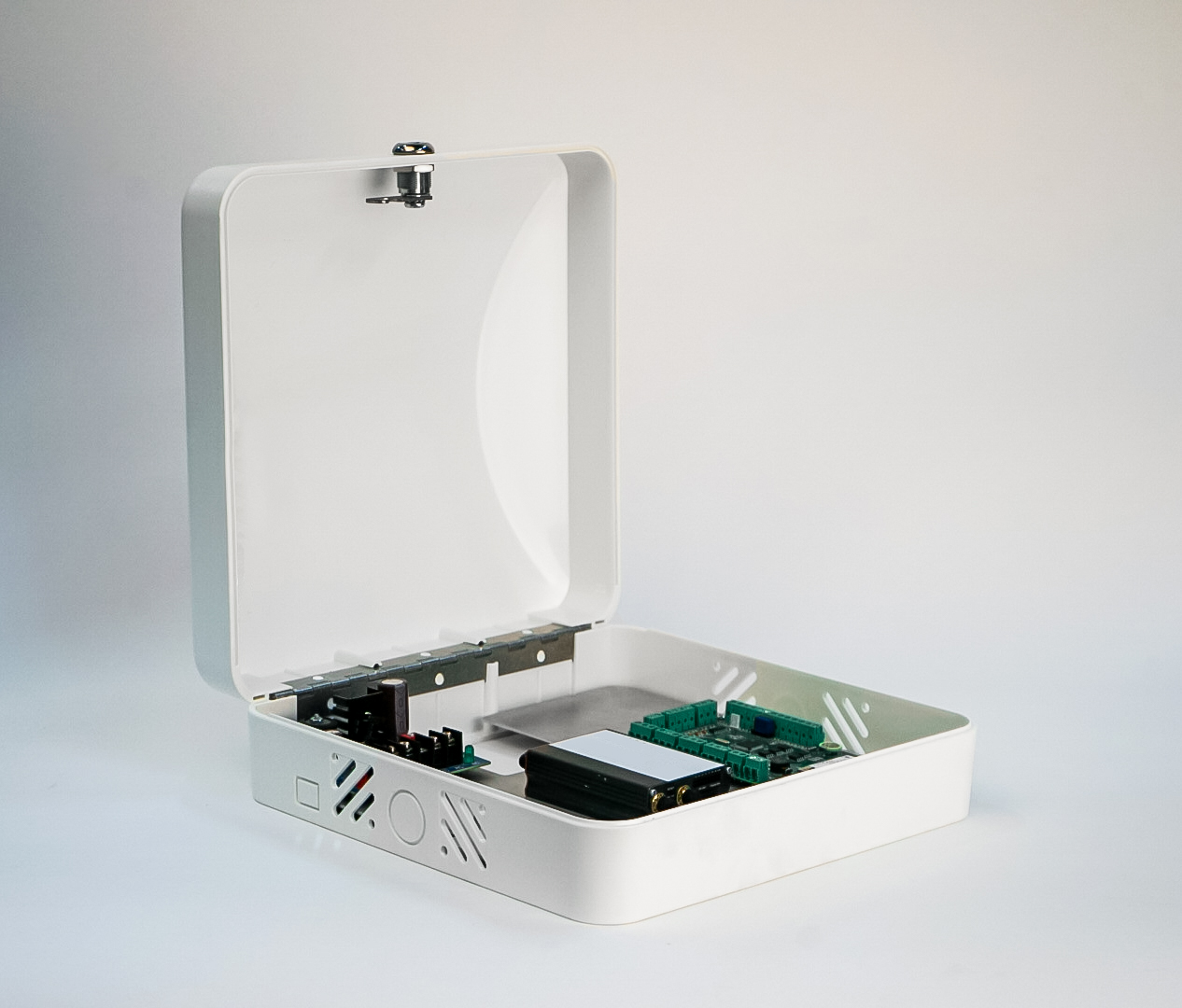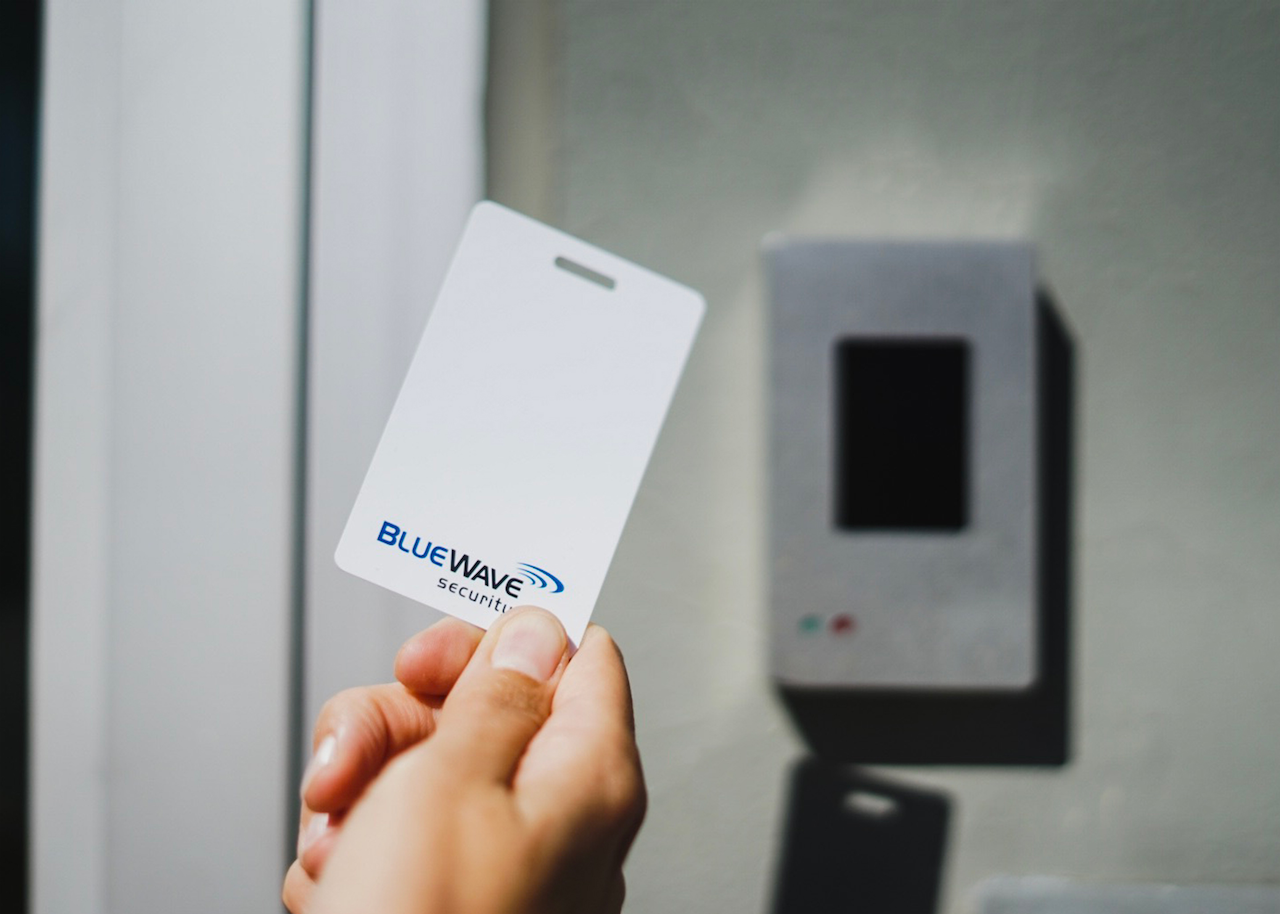 Cloud-Based Door Systems
Cloud-based access control enables you to easily and remotely control and manage doors via internet-connected devices. Administrators can easily manage employees, schedules, and accessibility throughout a building.
Accessible software from anywhere with internet connection
Receive notifications and alerts
Endlessly scale your system
GET STARTED


Hybrid Access Control Systems
Control doors through network cable connection and wireless cellular connection, seamlessly integrated all in one easy-to-use software. This system enables you to control remote doors and buildings with no network and hard-to-reach cabling doors.
Easily connect remote doors and buildings
Manage all doors from one intuitive software
Save costs on network cabling
GET STARTED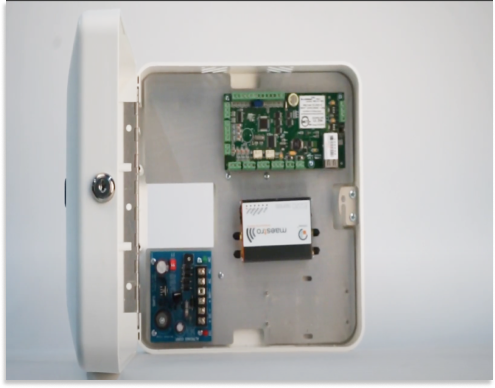 The WavePass Mobile Reader
Mobile credentials are simple to issue, easy to maintain, and more secure than any other form of credential on the market. Mobile credentials are built for the modern world, where a phone is more than just a means of communication. It is a form of identification.
Download the WaveKey Mobile App Here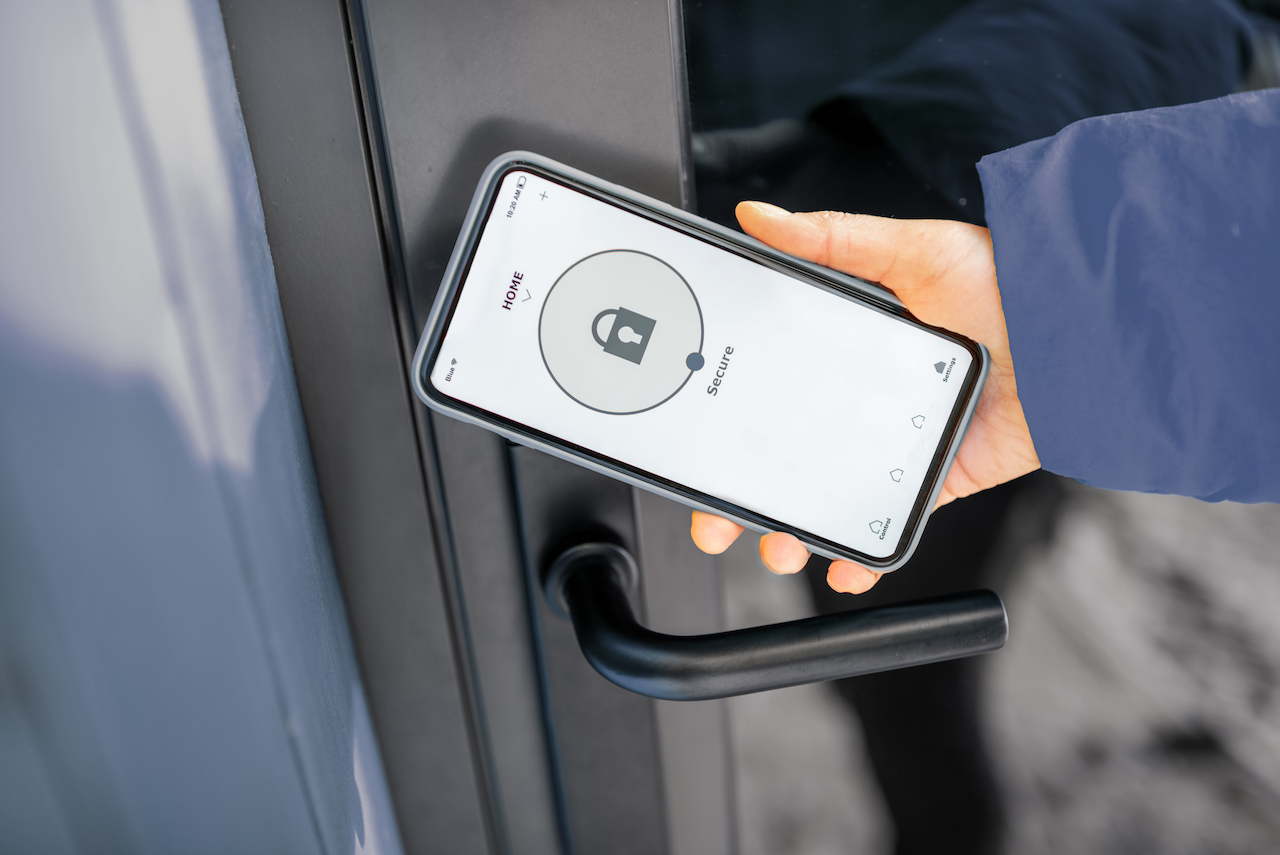 Why Should I Choose a Mobile Reader System?
Automated Imports
Encrypted Credentials
Bluetooth and Wiegand capable
Mobile App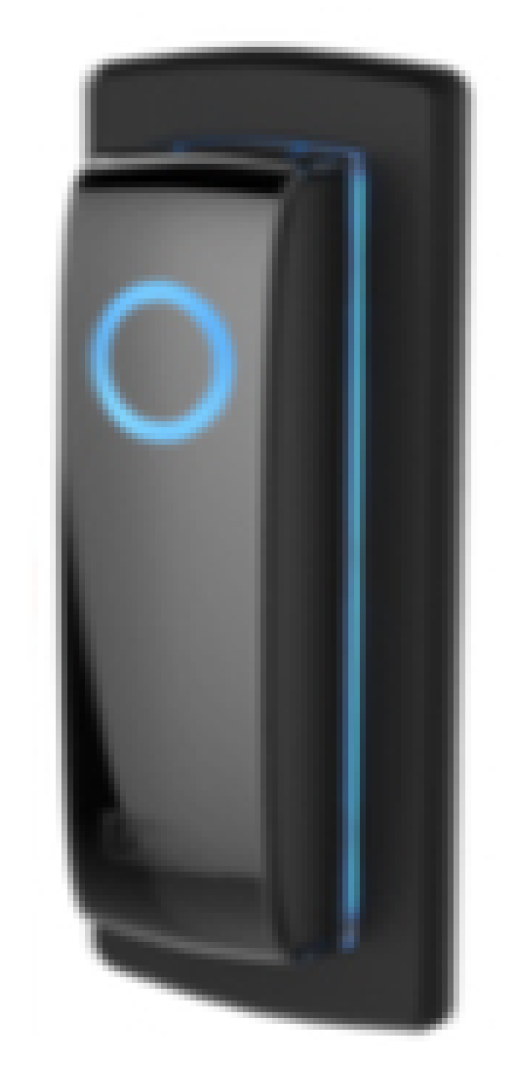 Frequently Asked Questions
Most Common Answers
and Responses
Do you have a support team?
BlueWave has 2 layers of support: BlueWave's internal IT and engineering team can help you troubleshoot and maintain your system while BlueWave's partner network of certified installers can assist any hardware related troubleshooting.
Who Installs the System for Me?
BlueWave handles the supply and installation. With a partner network of over 400 local locksmiths and low voltage partners, we get the job done.
Where are Your Products Made?
Austin, Texas – American made and manufactured
Can I use your products on gates?
Yes, our access control system can be used to control gate access.