Technical Support
Services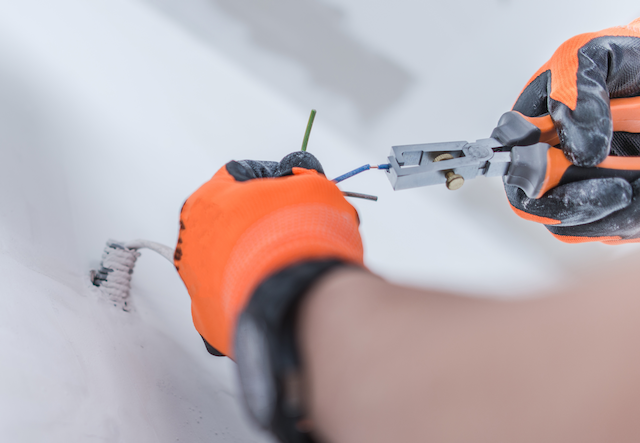 Join our Certified Installer Program
The Bluewave Installer program gives you the critical information to get a job done. We go through troubleshooting and configuring the hardware, software, and the network. We want our partners to feel as confident in our product as we do.
Recurring revenue for cloud based installation
Phone support with our tech team
Advanced replacement RMAs
The BlueWave Partner Process

Meet your team
We will connect you with a dedicated installer rep

Learn about the solution
Run through a technical training on Bluewave.

Quote your first job
The Bluewave team will make sure you have all the parts you need.

Installation
When onsite, we will shadow your deployment to make sure it goes smooth.
Our Partner's thoughts
What They Say About Us
"BlueWave Security has been a highly reliable partner for our access control solution nationwide. The convenience and customization they provide us for our Bloomingdale's stores has exceeded our expectations. This is a high-tech company whose products work."
– Fred (Bloomingdale's)
"We went with BlueWave Security because we wanted a system that was easy to deploy and their technical support team has always been there to help, if
necessary. BlueWave has proven to meet all of our expectations and installation needs."
– Bill (Casino)