home_slider_new_4
Minnesota Street Project,
BlueWave is proud to secure this economically sustainable space for art galleries, artists and related nonprofits.
home_slider_new_1
Don't forget about credentials for your new BlueWave System. BlueWave offers an entire line of Cards, Fobs, Stickers and More.
home_slide_new_2
All Access Control
and Video Surveillance
ACCESS CONTROL - Locking Hardware, REX Devices, Power Supplies, Readers, and More.

VIDEO SURVEILLANCE - Vandal Domes, FishEye, PTZ, NVRs and More.
home_slide_new_3
BlueWave is proud of our white glove support service offerings and customer for life philosophy.
home_slide_new_2 - copy
Modern and Intuitive Interface that scales to Enterprise Level


Download Product Spec Sheets

Register for Company Updates


See Who
We Secure


Request Technical Support
Innovative Features Designed for "Real" Physical Security Requirements
Web Administration for Multi-Site National Retail Chains

Industrial Doors and Vehicle Gates at Municipalities

No Activity Report for Senior Living Centers

Extensive Bell Schedules for School Campuses
Lockdown Features for House of Worship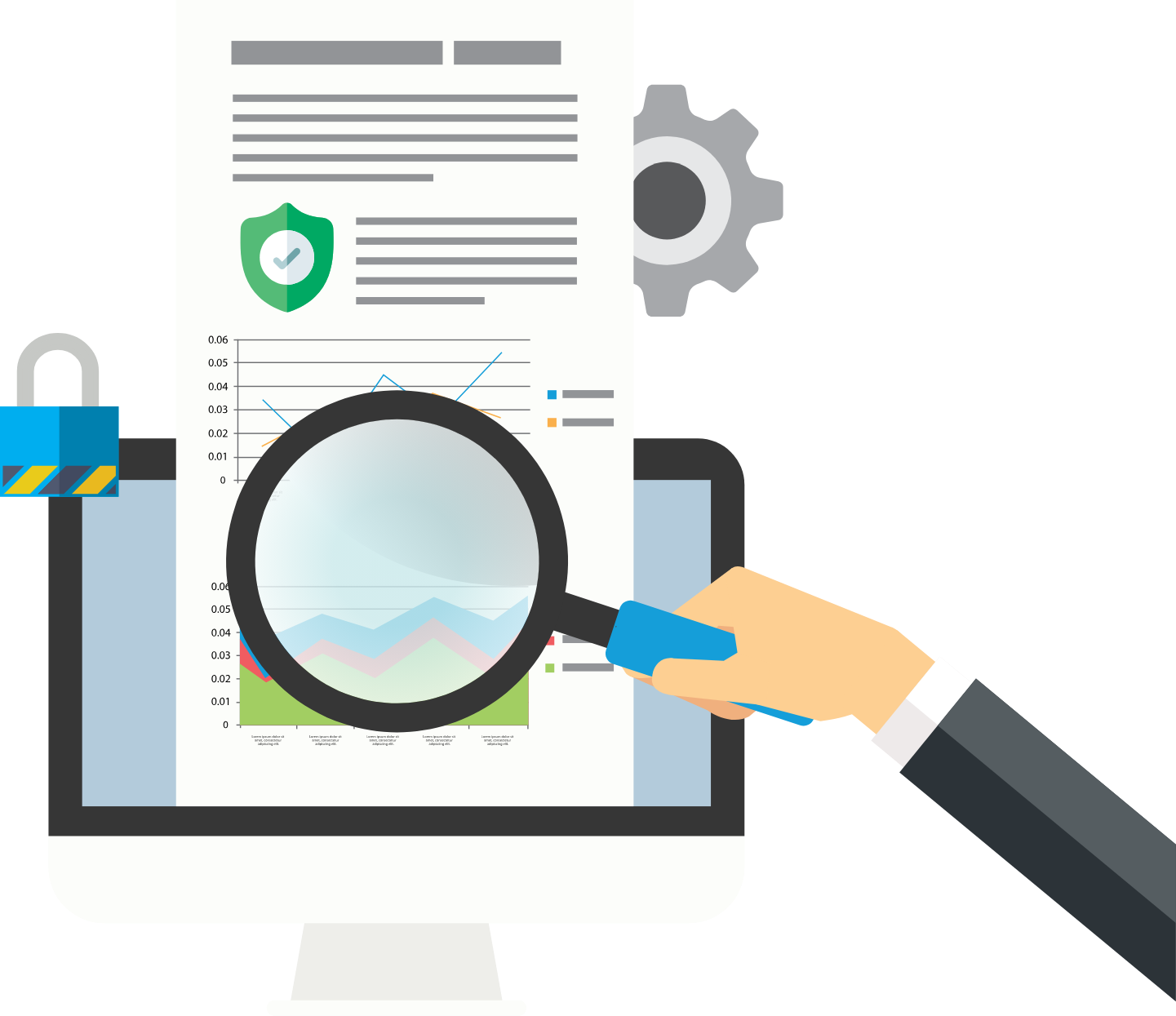 SIGN-UP Now
Request Case Studies Showcasing our Robust Solutions
Solutions / Products:
BlueWave Security is a one-stop shop for ALL IP-based physical security requirements.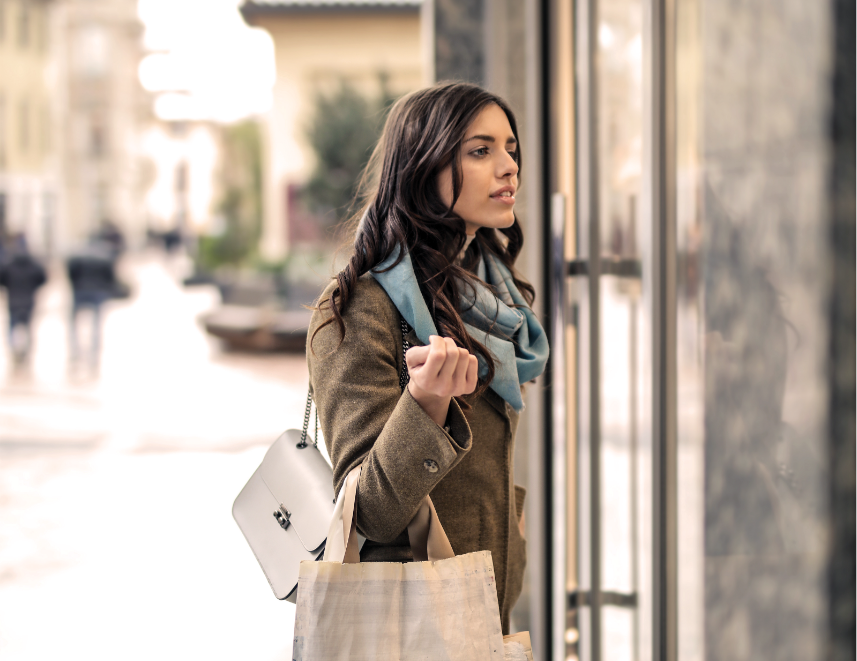 ACCESS CONTROL
The crux of BlueWave's IP-based access control is our NetGen door controller (think computer, but for your door), coupled with our BlueView management software.
Client Reactions:
We went with BlueWave Security because we wanted a system that was easy to deploy and allowed for future growth. When necessary, their technical support team has always been there to help. BlueWave security has proven to meet all our expectations and installation needs. We are looking forward to working with BlueWave on our future projects.
- Surveillance Director
, Commercial - Casino
"I can't tell you how glad I was to have help from BlueWave today. They did a fantastic job with not only showing me to how to fix my issue, but they also showed me around the system, explaining things as they went. They know their stuff and really went above and beyond. I want to recognize BlueWave for the excellent support. I was really blown away."
CORPORATE IT-HELPDESK