Video Surveillance Overview
Our video surveillance solution is simple. For small and medium sized businesses we offer a cost effective NVR system that covers all the bases. With existing IP camera infrastructure we can get our solution live in an hour.
For enterprise accounts, we have something for you too. Our server based solution is a high value application that sets the bar when it comes to camera analytics. Our server based system goes beyond just security. It can give you the data to optimize floor plans, understand the profile or your customers, and trigger events before situations get out of control.
At its core, we believe that deploying video surveillance should be a simple process. We help configure, migrate, and support systems for any size. We can reuse 95% of IP based cameras to allow you and your team to leverage the existing infrastructure you already have.
Why Choose Us?
Reuse your existing camera infrastructure
Delegate your systems support to our team in San Diego
Get the system functionality you need
If you have questions about a new camera system or swapping out an existing system. Give us a call.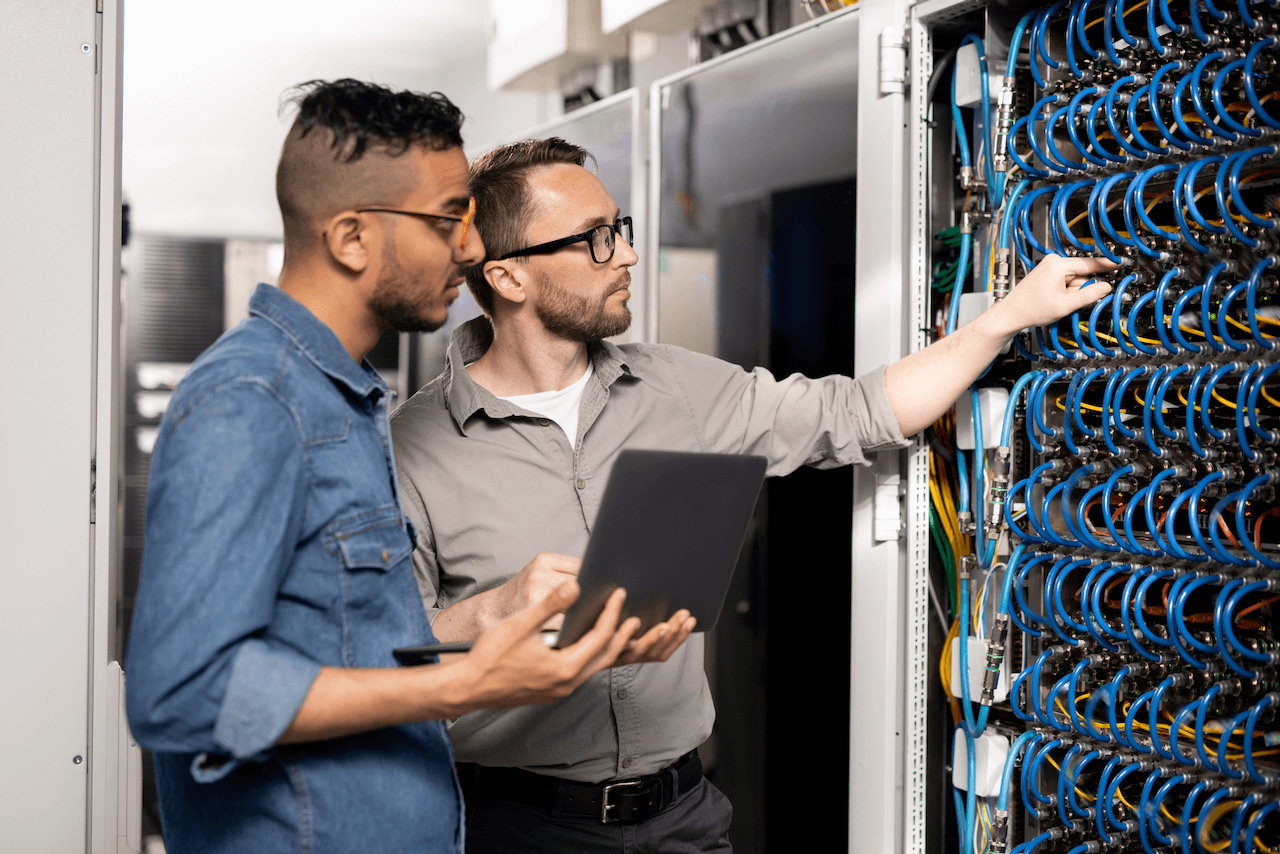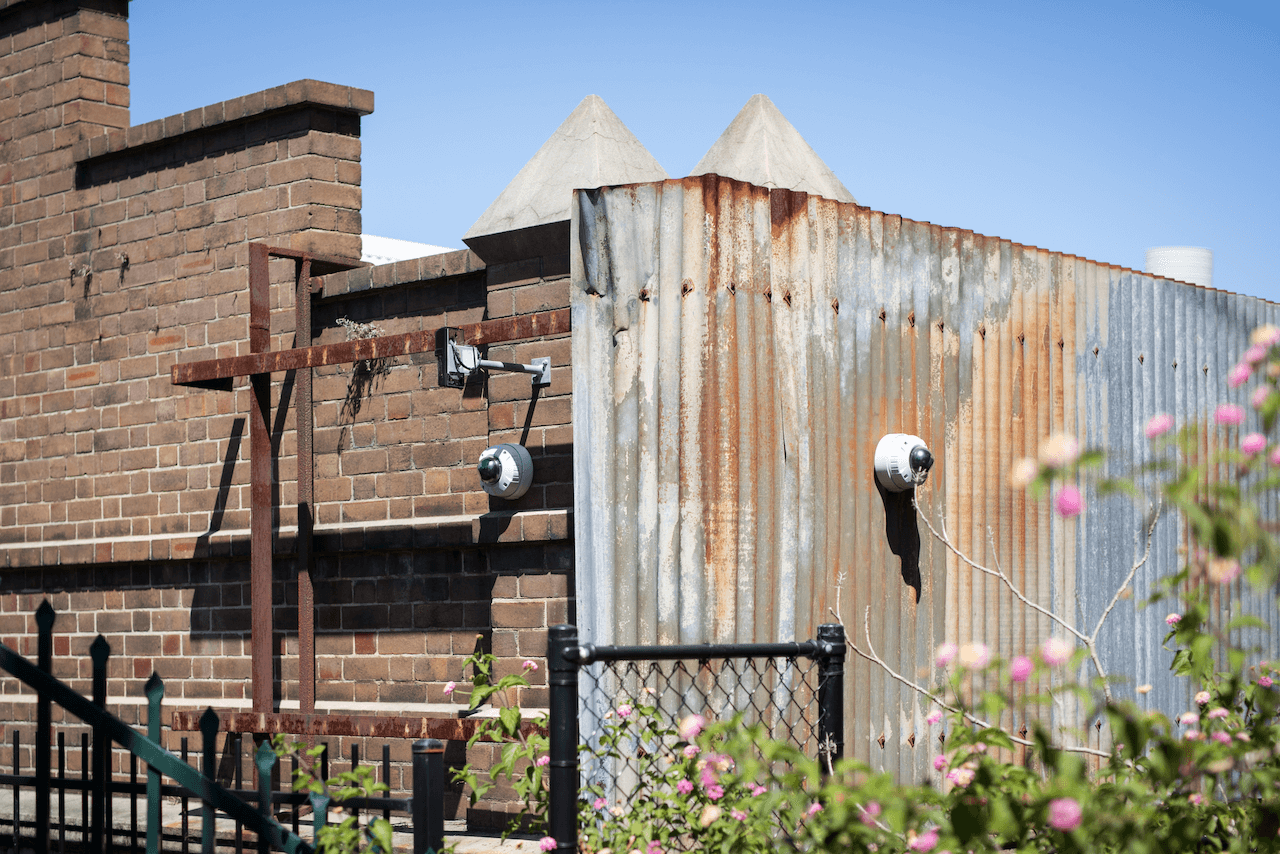 Brochure
Technical Support brochure explaining the various support services offered.

Download Brochure

Download Brochure